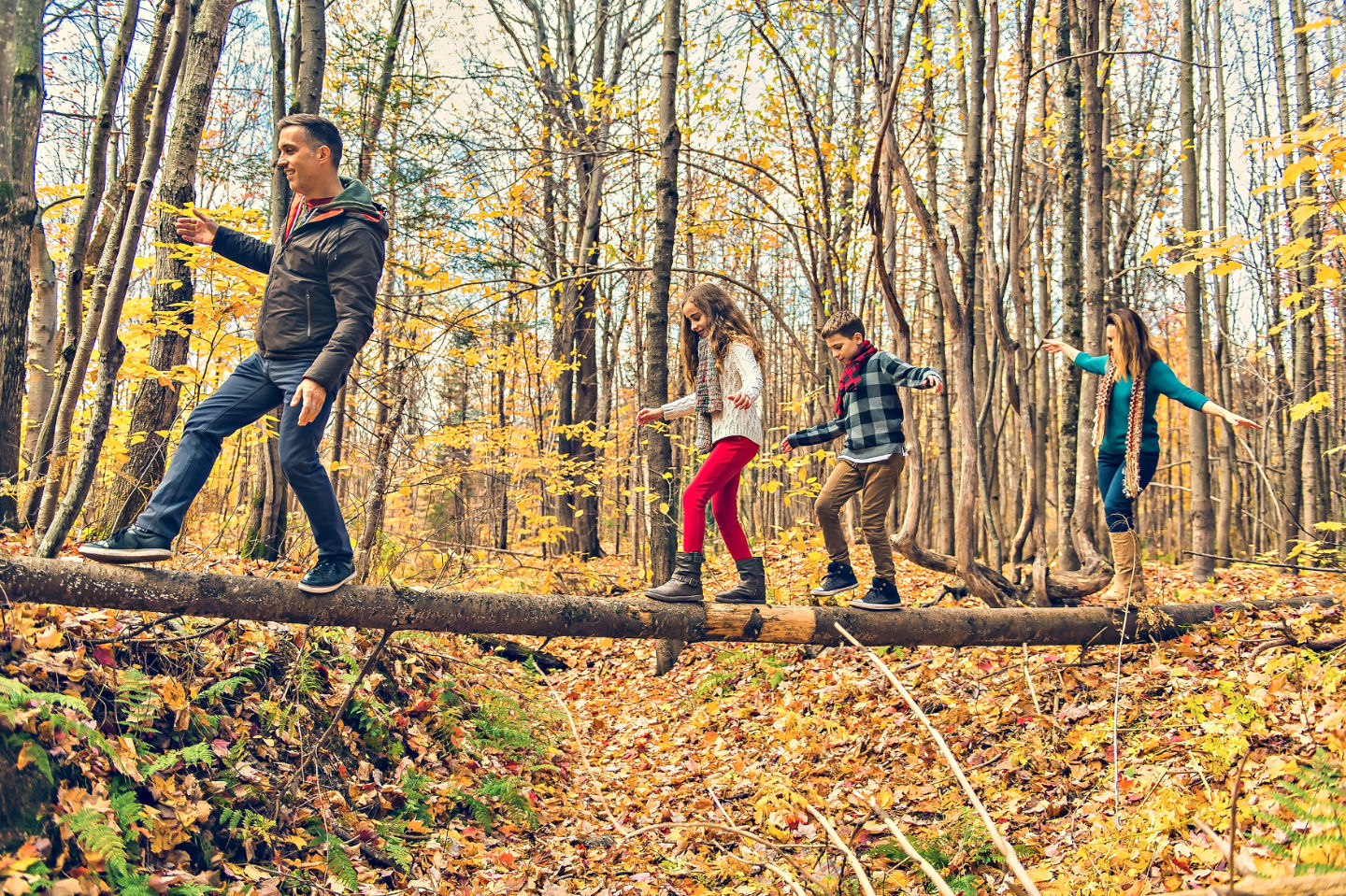 Plans
From Stressful to Straightforward
A plan is a combination of tasks, events, lists, and/or notes that is displayed on one cohesive screen. This integration helps combat the chaos of major events or complicated projects.
Get Started
Next-level Organization
Plan a "Spring Cleaning Day" with chores for everyone. Add a packing list and tasks like "Book a hotel" to your vacation event. Help your son map out his presentation for school, complete with due dates and an event for the big day. The possibilities are endless.
Easily Distinguish Relevance
Just like everything else, plans can be assigned to specific people or to the whole family. This allows family members to focus on what's relevant to them. Parents can see all plans regardless of assignment, but can also filter out the ones not relevant to them.
Familiar Interface
Creating and editing tasks, events, lists, and notes work just the same for a plan as for their own sections. All the innovation without the learning curve.
Unifying Outlines
Improve your family unity for all kinds of events and projects, from family reunions to sports competitions. Set your plans in order by getting everyone involved and delegating assignments, all within one page.
Split Up the Big Stuff
Plans is great for breaking down overwhelming endeavors into manageable pieces. It uses all the basic parts of Family Tools, but brings them into one place for a simplifying solution. In the following points, we'll illustrate with the example of a camping trip.
Tasks

Just like regular tasks, use these to sort out who needs to do what. Give dad a chore to make sure the tent is intact, ask your son to find the cooler, and assign everyone a to-do of packing their bag. Then just check the plan to see all that's been done for the trip.

Calendar

You'd naturally want to put the big camping trip on the calendar, but you can also attach events like "Get gas in the car" and "Pick up Christy from school early" to make sure they're done on time. If certain things are happening during the trip, like "Fishing" or "Campfire time", you can add those, too.

Lists

Make a packing list for everyone, then attach them all to the plan for easy access. Each family member can customize their sections, and parents can look over them all to make sure everyone's ready. No more forgotten items!
Integrated Organization
The tools in the app are designed to work together, especially the Plans page. As the combination of four other sections, it brings unified organization to the next level.
Plans Across the App

Everything you add to a plan appears in its respective location, marked with a target symbol. If you're checking your daily to-do's, the ones from your plans will be right alongside your regular ones. A glance at the calendar will show both kinds of events. All the lists can be found on the Lists page, and every note is gathered in Notes.

Up-front Planning

Plans marked with a star can appear right on your dashboard, giving you easy access to the projects in progress. The tasks, events, lists, and notes involved can also appear directly on the dashboard when relevant.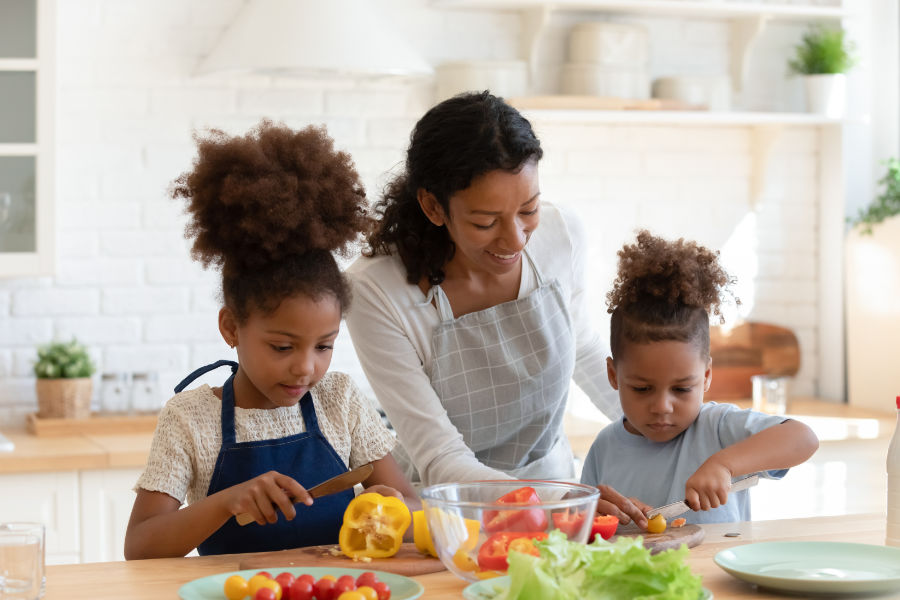 Ready to get your family organized?
By helping you organize the way you need, Family Tools will build love and unity in your family life. Reduce contention, mitigate stress, and increase peace by getting everyone on the same page. It's also free for you and your whole family--get started now!
Get Organized!