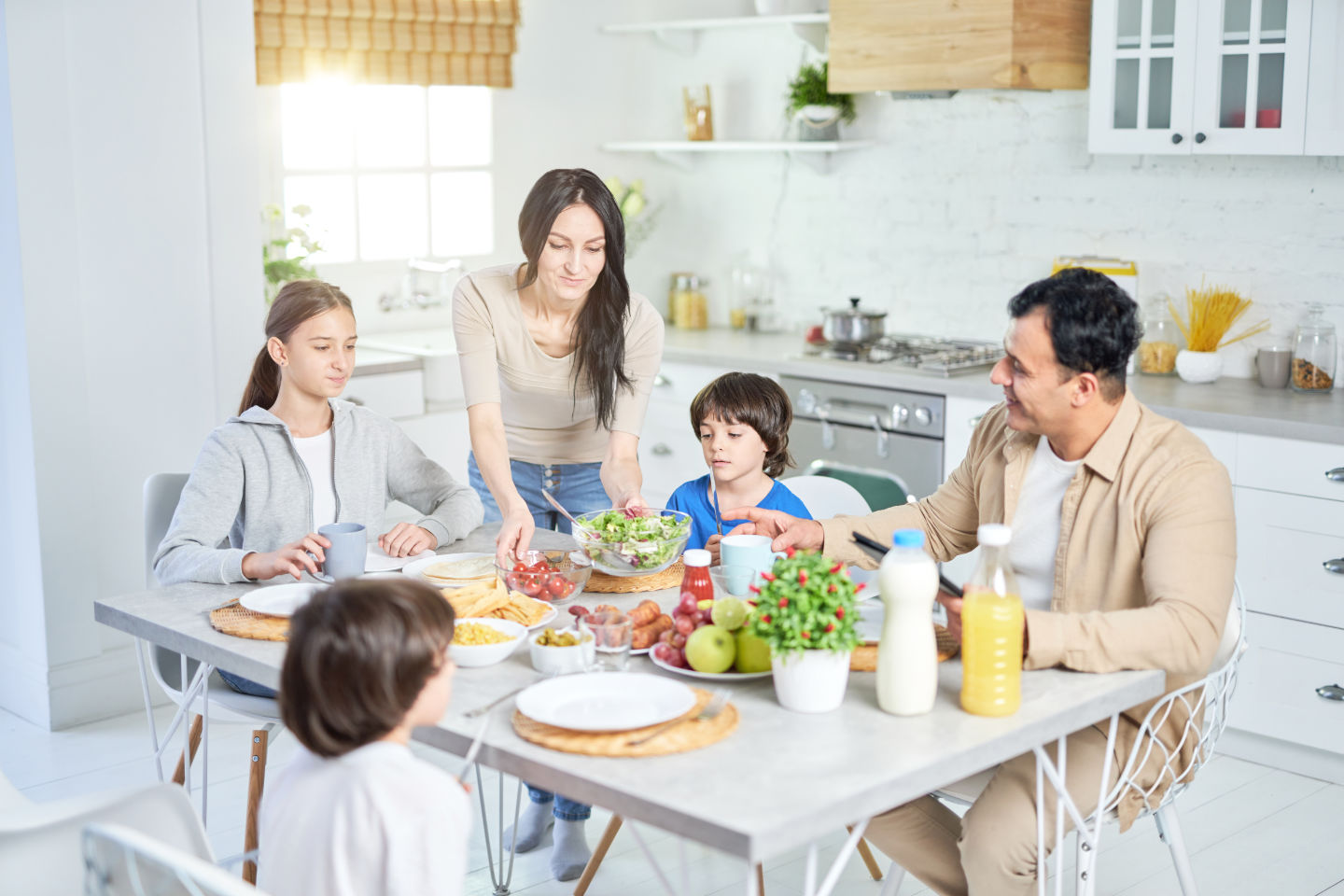 Meals
Always Know What's For Dinner
"What's for dinner?" It's a classic dilemma and a never-ending question. Thankfully, Family Tools is here to help. Collect your recipes, plan your dinners, and prepare your grocery list, all with one easy-to-use system.
Get Started
Meal Plans in Minutes
Quickly plan meals with a pinch of effort and a heaping cup of automation. Specify what type of recipes you want and on which days, then let the app take care of the rest.
Easy Shopping Lists
With the Meal Plan done, easily export ingredients to your grocery list with the Shopping List Generator. It also has a section for items you buy every time and can filter out things you already have on hand.
Cook Book Made Simple
Easily access, share, and keep track of your Recipe Book. Add customizable tags to sort and search according to your needs. No more lost recipes!
Less Kitchen Chaos, More Family Time
Meals is designed to mitigate the time you need to plan and prepare food, giving more time for your family to enjoy the meal and just being together. Add some recipes, generate a plan, and let the harmony begin.
Powerful Tools for Simple Solutions
Meals may look simple, but it holds a lot of potential for improving your family's mealtime. Here's a little more detail on how its three aspects work.
Meal Plan Generator

The question, "What's for dinner?" doesn't need to be such a challenge. With the Meal Plan Generator, you can specify certain dinners to appear on certain days of the week, then generate a plan automatically. Even as it does a lot of the work, you still ultimately control the outcome. You have the freedom to adjust, change, and reorganize to meet your family's needs.

Shopping List Generator

With your Meal Plan ready, you'll need food to go with it, and the Shopping List Generator can put it on your list in seconds. It will gather the ingredients from the selected timeframe for you; all you do is review them. You can also filter out ingredients you already have, such as spices or cheese, and add food you buy every week, like milk and veggies.

Easily Access Recipes

Recipes on your device are available where and when you need them, whether in the kitchen or at the grocery store. We know that adding recipes can be a chore, so we've made them easy to import and create. Recipes can even be added with just the meal's name, allowing quick planning until you're ready to add detail. You can also add, edit, or remove information at any time.
Integrated Organization
The tools in the app are designed to work together. Meals can help you even more when connected with the dashboard and Lists.
Right to the Recipe

The dashboard readily shows what's on the menu today, and a single tap can show you tomorrow's meals. You can also go right to the meal's recipe from there, making it easy to double-check ingredients and instructions.

Prepare the List Together

Not only does the Meal Planner put ingredients right on your shopping list, but it can use the same list each week, making it easy for family member to add items in the meantime. Food added from your meal plan won't replace anything already on the list, but mix right into the proper sections.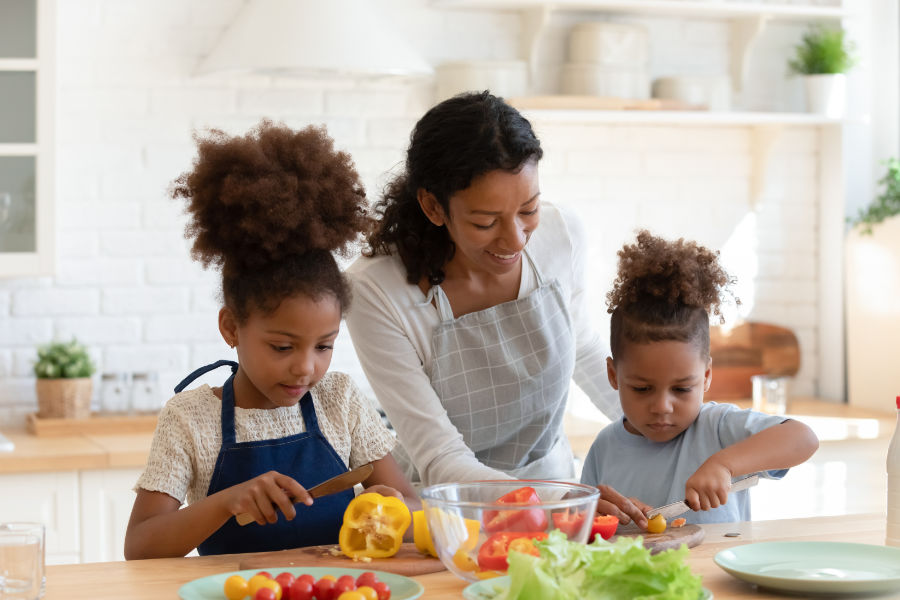 Ready to get your family organized?
By helping you organize the way you need, Family Tools will build love and unity in your family life. Reduce contention, mitigate stress, and increase peace by getting everyone on the same page. It's also free for you and your whole family--get started now!
Get Organized!