Organize Your Family
Your Way
Welcome to the next level of family unity! Family Tools is a family organizer designed to keep your family on the same page. The app is full of tools to help your family plan and be productive. From coordinating the calendar to managing chores, organization has never been so accessible, productive, and rewarding.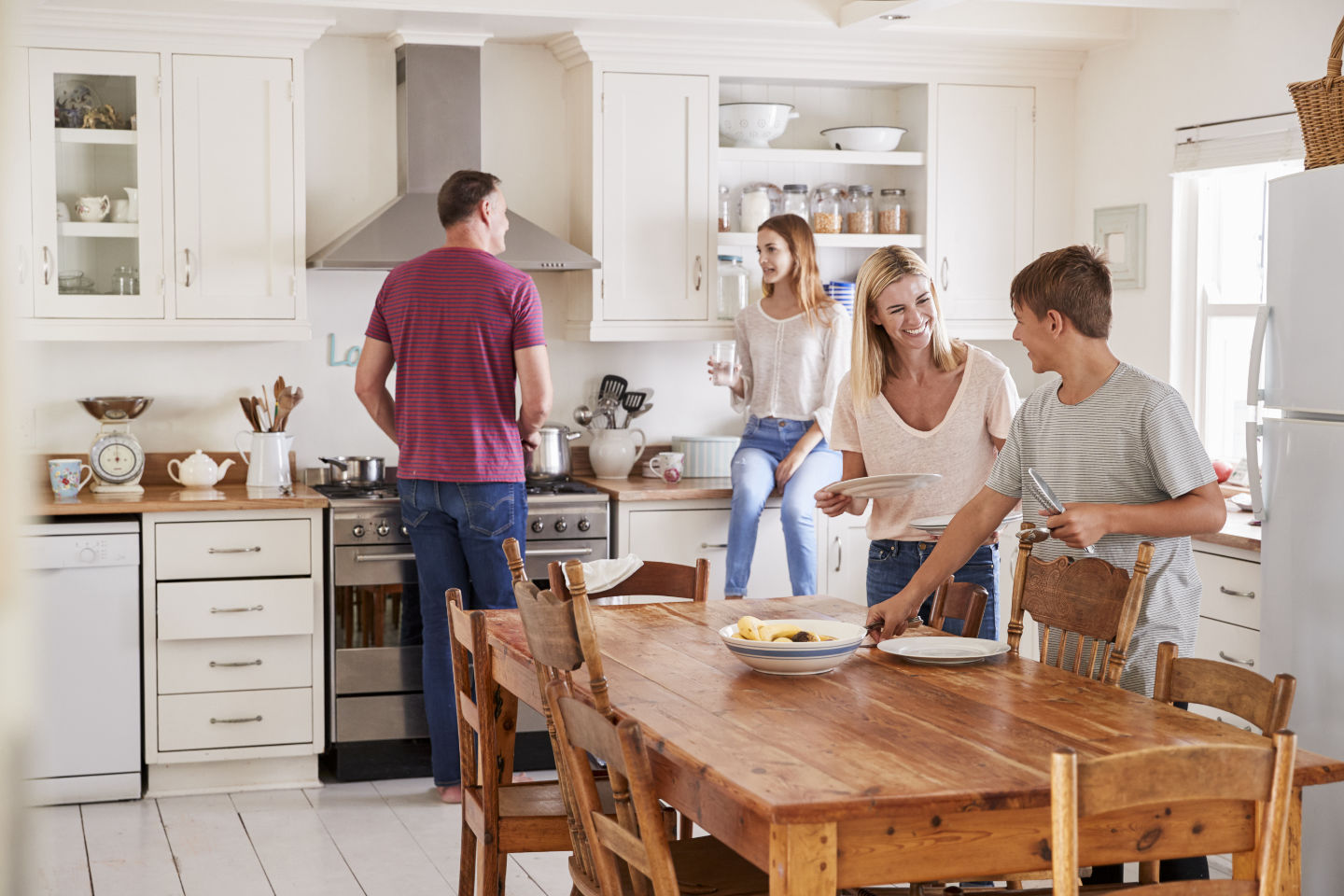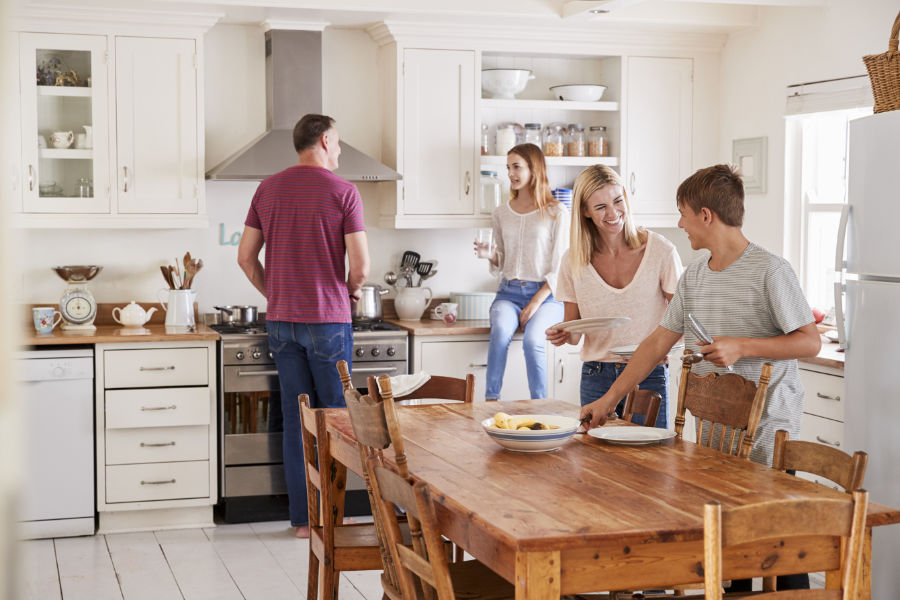 Fit for All Families
Whether you're a new couple, a blended family of ten, or even determined to get organized by yourself, Family Tools is flexible to your family's needs. Start simplified accounts when children are young, then attach an email address when they're ready. Add and remove members according to your situation. We'll bring the tools, you bring the family.
"We love this app! It has eliminated the need for many apps as they are now all in one app."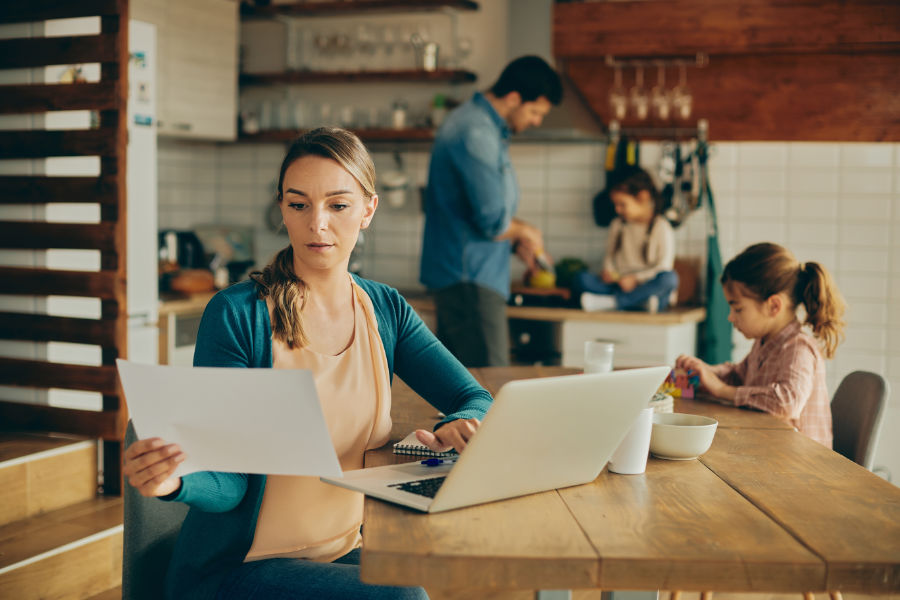 Helping Make Sure Nothing Is Forgotten
Whether it is chores or something to get at the store, Family Tools is designed to help make sure you don't forget about it. With reminders to help you remember events and easy access to what is happening today, you can stay on top of everything without worry.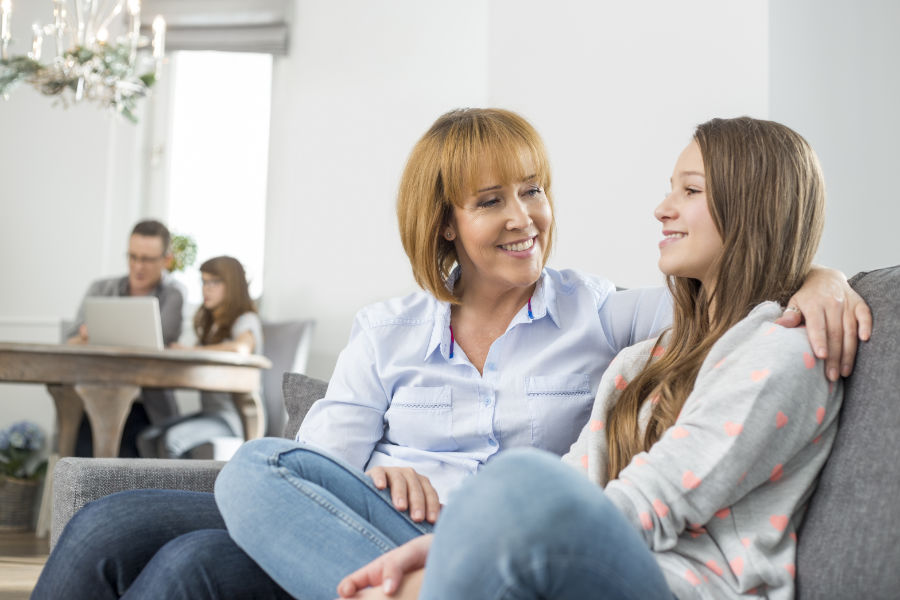 Approved by the Educational App Store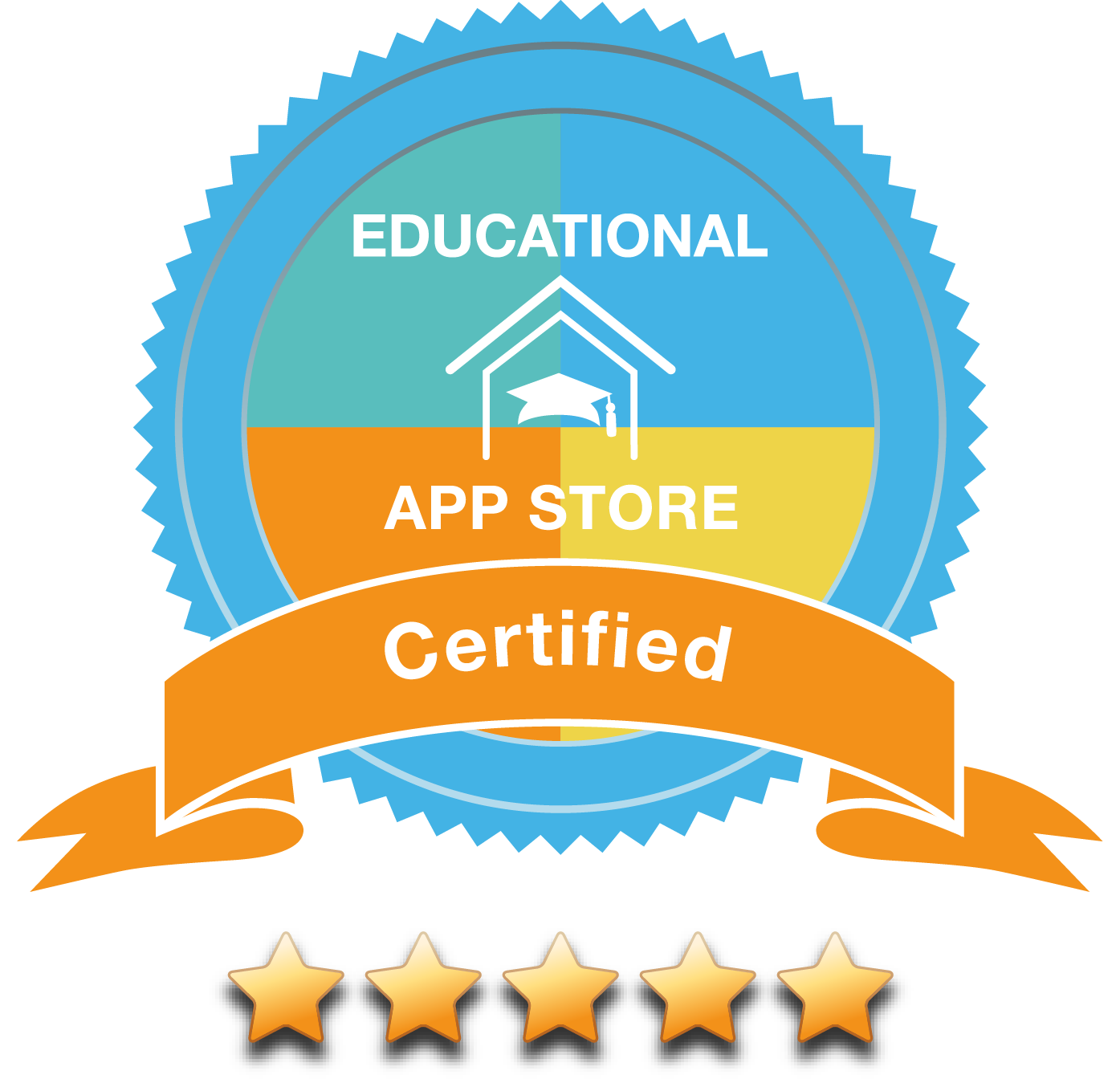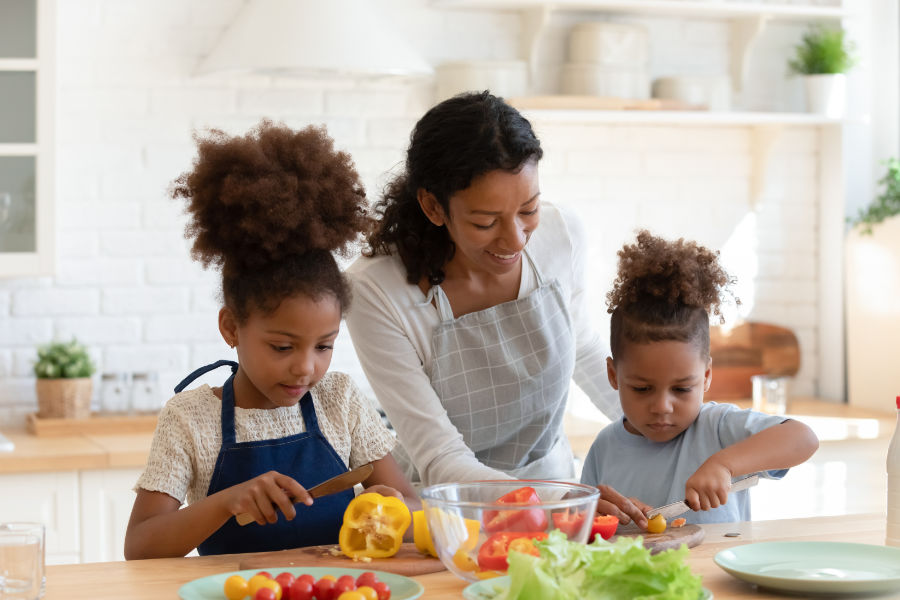 Ready to get your family organized?
By helping you organize the way you need, Family Tools will build love and unity in your family life. Reduce contention, mitigate stress, and increase peace by getting everyone on the same page. It's also free for you and your whole family--get started now!
Get Organized!