Organize Your Family
Your Way
Welcome to the next level of family unity! Family Tools is a family organizer designed to keep your family on the same page. The app is full of tools to help your family plan and be productive. From coordinating the calendar to managing chores, organization has never been so accessible, productive, and rewarding.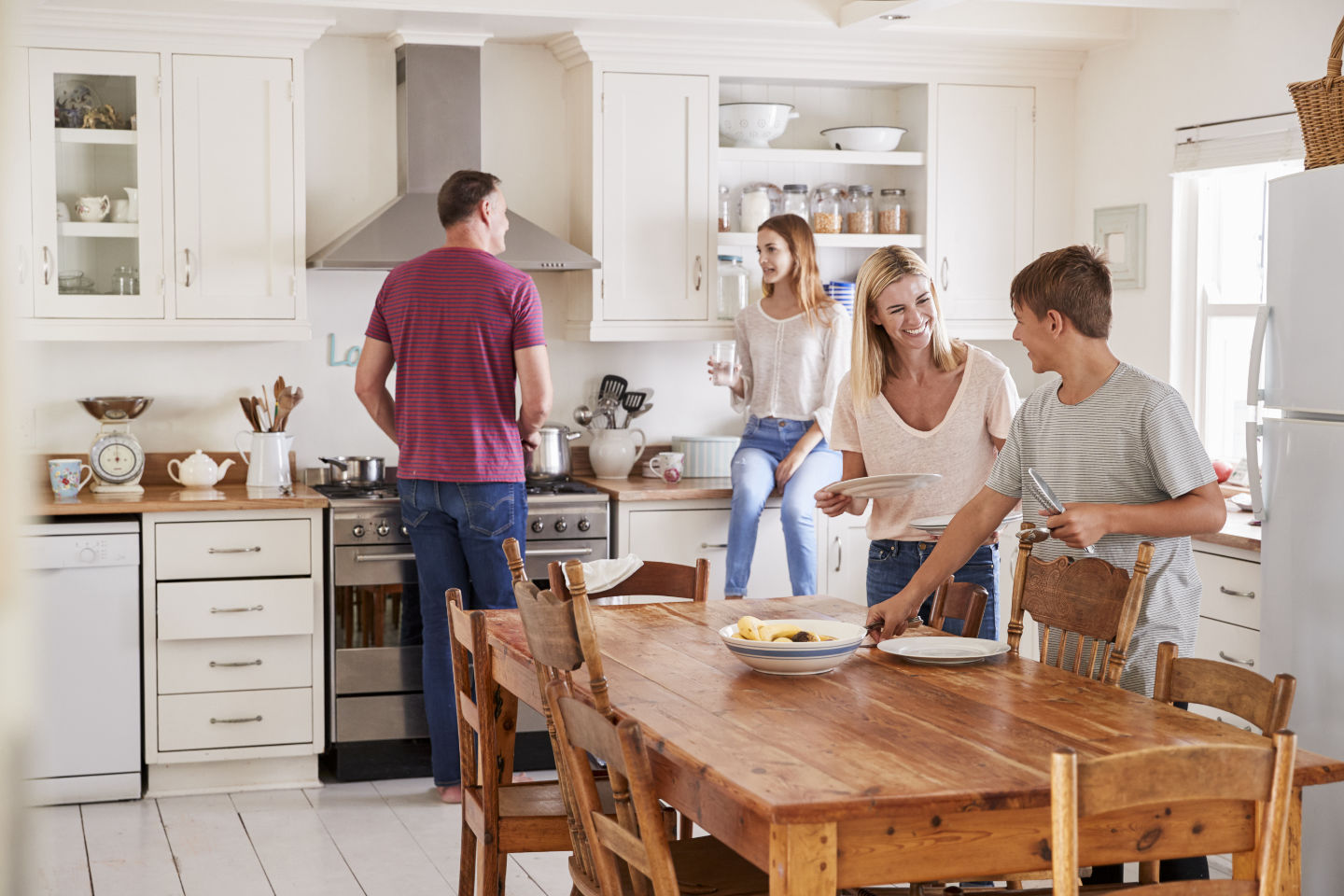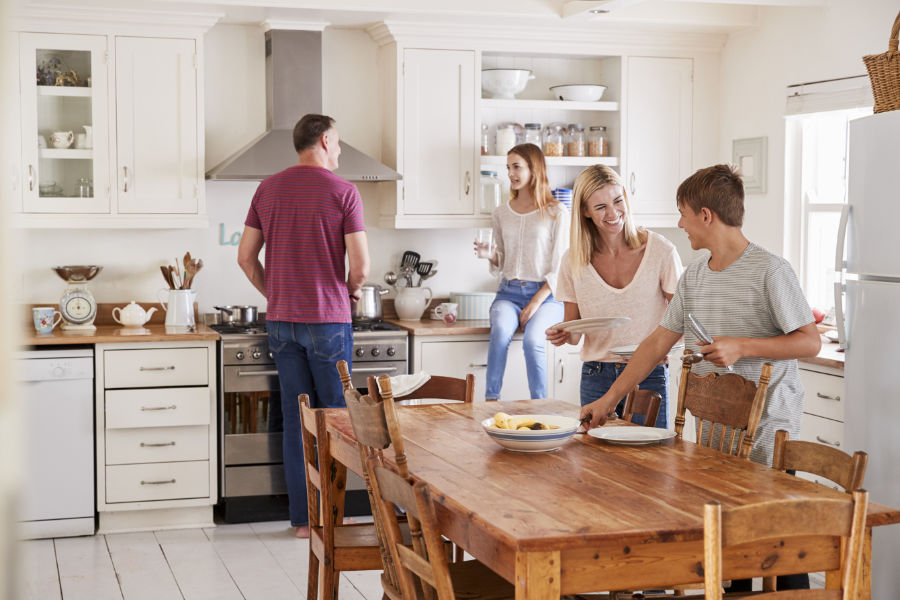 Family Organization Built to Unify
Every aspect of the app is designed to meet your family organization needs. Here are just a few of our useful features:
All in One Place
See the day's chores, events, and meals as soon as you open the app. Need more info? A single tap will take you to the proper page.
Instant Unity
Family Tools updates in real time; the moment you add it, your family can see it. No refresh button or sync time required.
Never Miss a Beat
Plan anything from frequent events like weekly soccer practice to annual chores like cleaning the garage. Nothing gets forgotten, and everyone's informed.
Sort it Out Together
Organization needs are varied, and solutions should be, too. Sort tasks into chores, homework, and todo's; separate list items by section; and even filter events by who's involved.
Bring Back Family Dinners
Import recipes into the app with ease, then use the meal generator to plan dinners for you. Spend less time brainstorming and more time enjoying meals together.
Your Alerts, Your Way
Our device notifications are highly customizable, so you can stay in the loop without feeling swamped.
Rewards for Every Effort
Family members are rewarded with points for every effort to help, from adding a list item to finishing chores. These points add up quickly to unlock fun personalization options.
And More...
To learn more about just how useful Family Tools can be, try it for yourself! You can also explore our Organization Tips articles.
Fit for All Families
Whether you're a new couple, a blended family of ten, or even determined to get organized by yourself, Family Tools is flexible to your family's needs. Start simplified accounts when children are young, then attach an email address when they're ready. Add and remove members according to your situation. We'll bring the tools, you bring the family.
"We love this app! It has eliminated the need for many apps as they are now all in one app."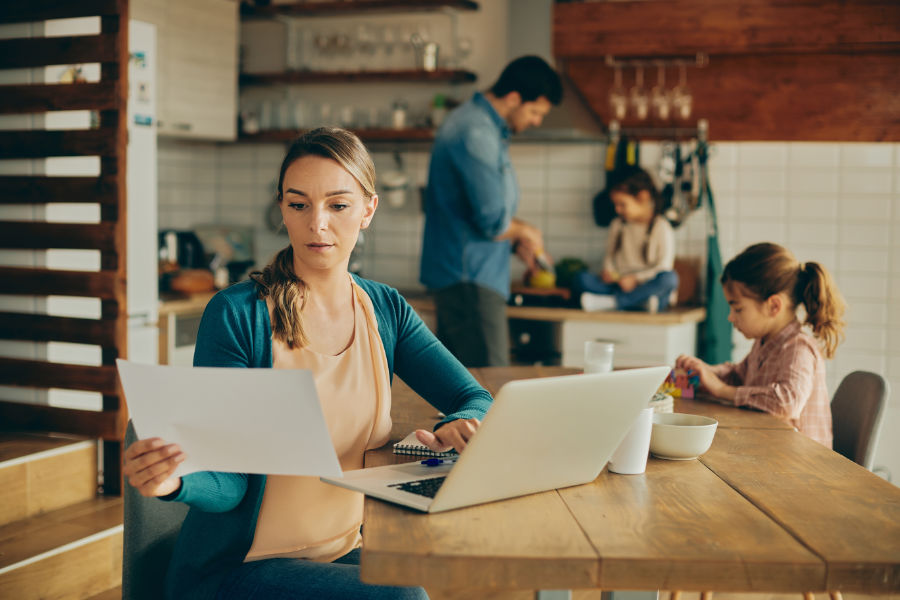 Helping Make Sure Nothing Is Forgotten
Whether it is Chores or something to get at the store, Family Tools is designed to help make you don't forget about it. With reminders to make sure you don't forget events and easy access to what is happening today you can stay on top of everything without worry.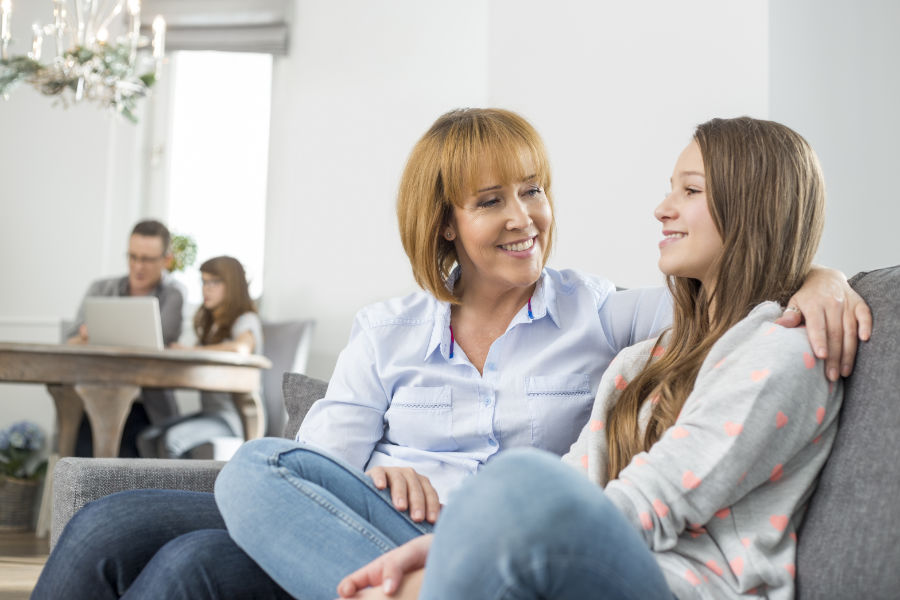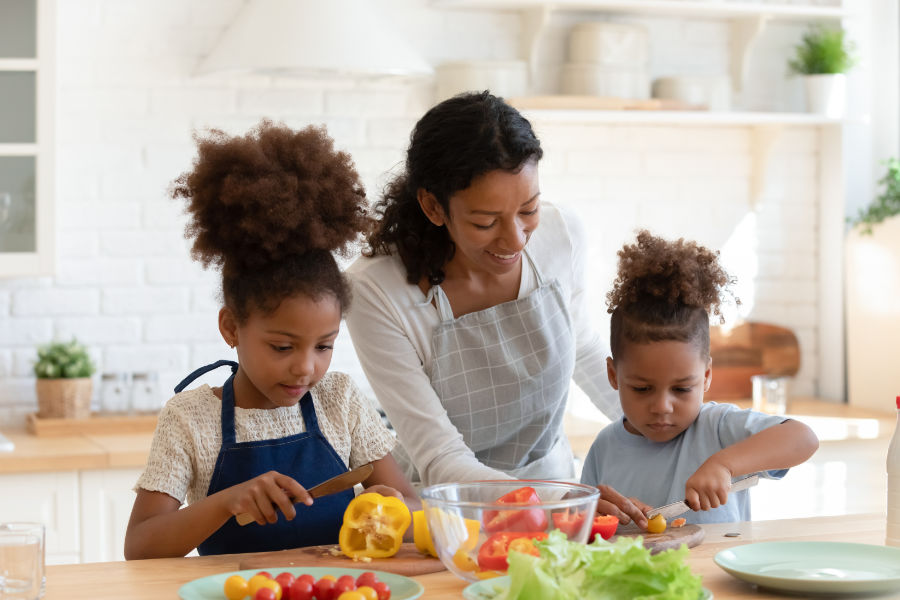 Ready to get your family organized?
By helping you organize the way you need, Family Tools will build love and unity in your family life. Reduce contention, mitigate stress, and increase peace by getting everyone on the same page. It's also free for you and your whole family--get started now!
Get Organized!