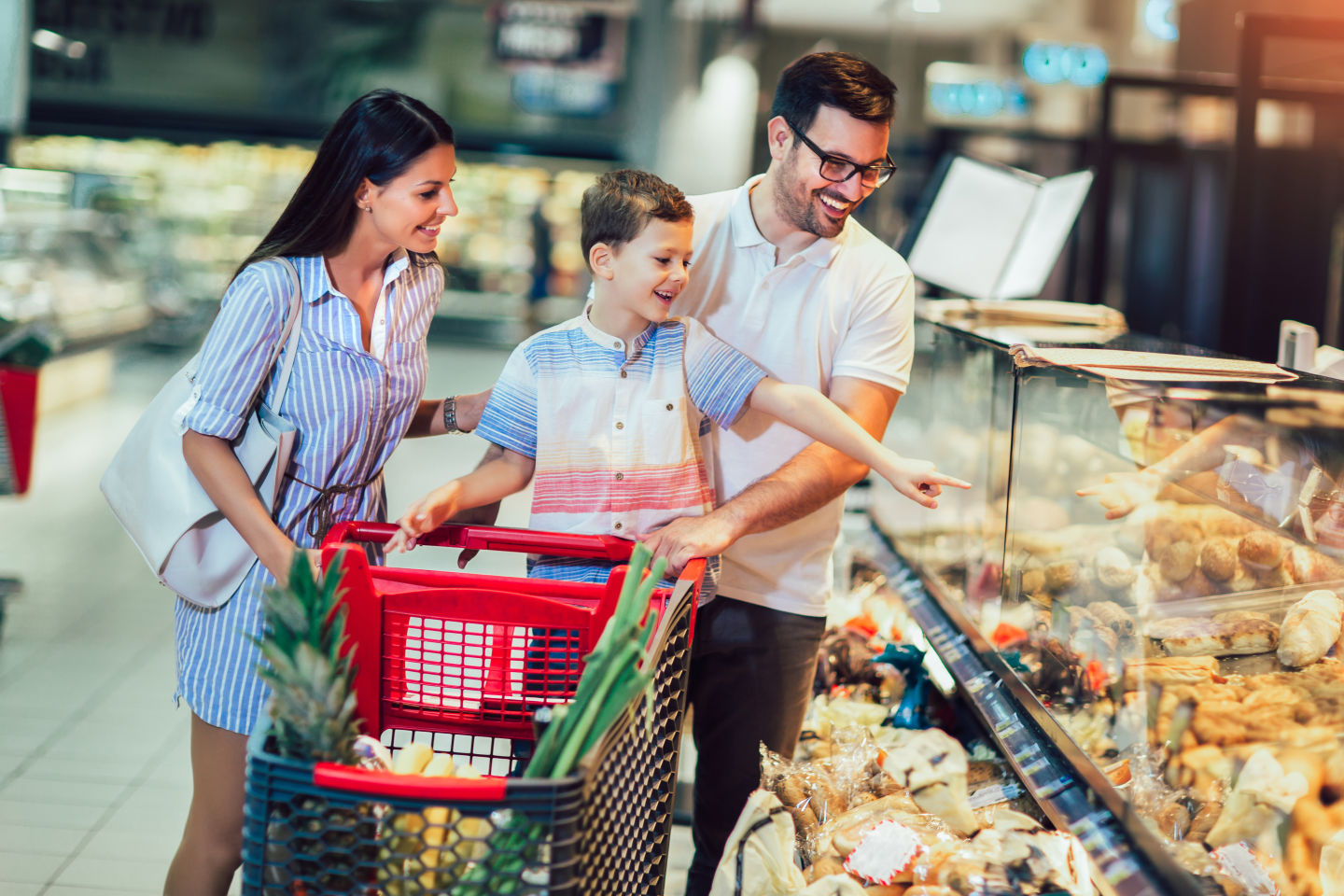 Lists
Type it In, Check it Off
At its core, every organization solution relies on some kind of list. Family Tools' List section is easy for everyone to use, helping your whole family get things in order.
Get Started
No More Forgetting
Whether you need it at the store or on a vacation, Family Tools can help you remember it. A phone is always on hand, so put it in as soon as it comes to mind. You'll never miss a thing.
Easy Arrangement
Lists are sorted automatically by section, but you can also move list items exactly where you want them. Checked items are hidden by default to keep the list free of clutter.
Two Types, Endless Possibilities
Family Tools includes regular lists and wishlists, and with a little creativity, these two can resolve a diversity of organizational challenges.
Your Most Versatile Tool
Lists is only limited by your imagination. Use it for packing lists, birthday wishes, steps in a project, emergency supply inventories, and more. If it works for you, it works with Family Tools.
Make Lists Work for You
The Lists section is as flexible as you make it. Not only can you invent a wide variety of lists, but the features within each list are useful, too.
Customize Sections to Your Needs

Family Tools lets you set unique sections for each list. Grocery lists can have categories like "Bakery" or "Deli," while packing lists could be sorted by family member to show who needs to pack what.

See Who Added What

Editing a list item shows who added it. Now you can see which kid needs colored pencils for school and who tried to sneak cookies onto the grocery list.

Wish Lists

Wish Lists are a special kind of list that hide checkmarks from the family to maintain surprises. When shared with a public link, anyone can check things off and see what's checked, which prevents duplicate gifts. No more preparing for birthdays from memory or paper lists.
Integrated Organization
The tools in the app are designed to work together. Lists works even better with real-time updates and the Plans feature.
Updates Right Away

If you remember an item while someone's at the store, just add it to the list they're using. It will update on all your devices in real time; no refreshing necessary.

List Out Your Plans

Plans connects your lists with relevant events; packing lists can be part of the upcoming vacation, and birthday lists can be given a deadline. Attaching lists to tasks this way can also be useful, such as listing the steps necessary for completing a science project.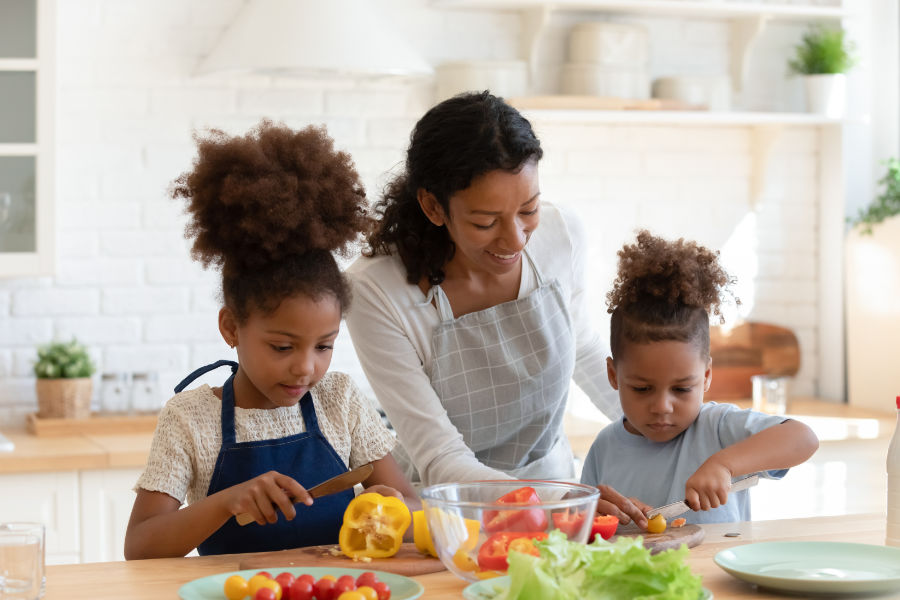 Ready to get your family organized?
By helping you organize the way you need, Family Tools will build love and unity in your family life. Reduce contention, mitigate stress, and increase peace by getting everyone on the same page. It's also free for you and your whole family--get started now!
Get Organized!