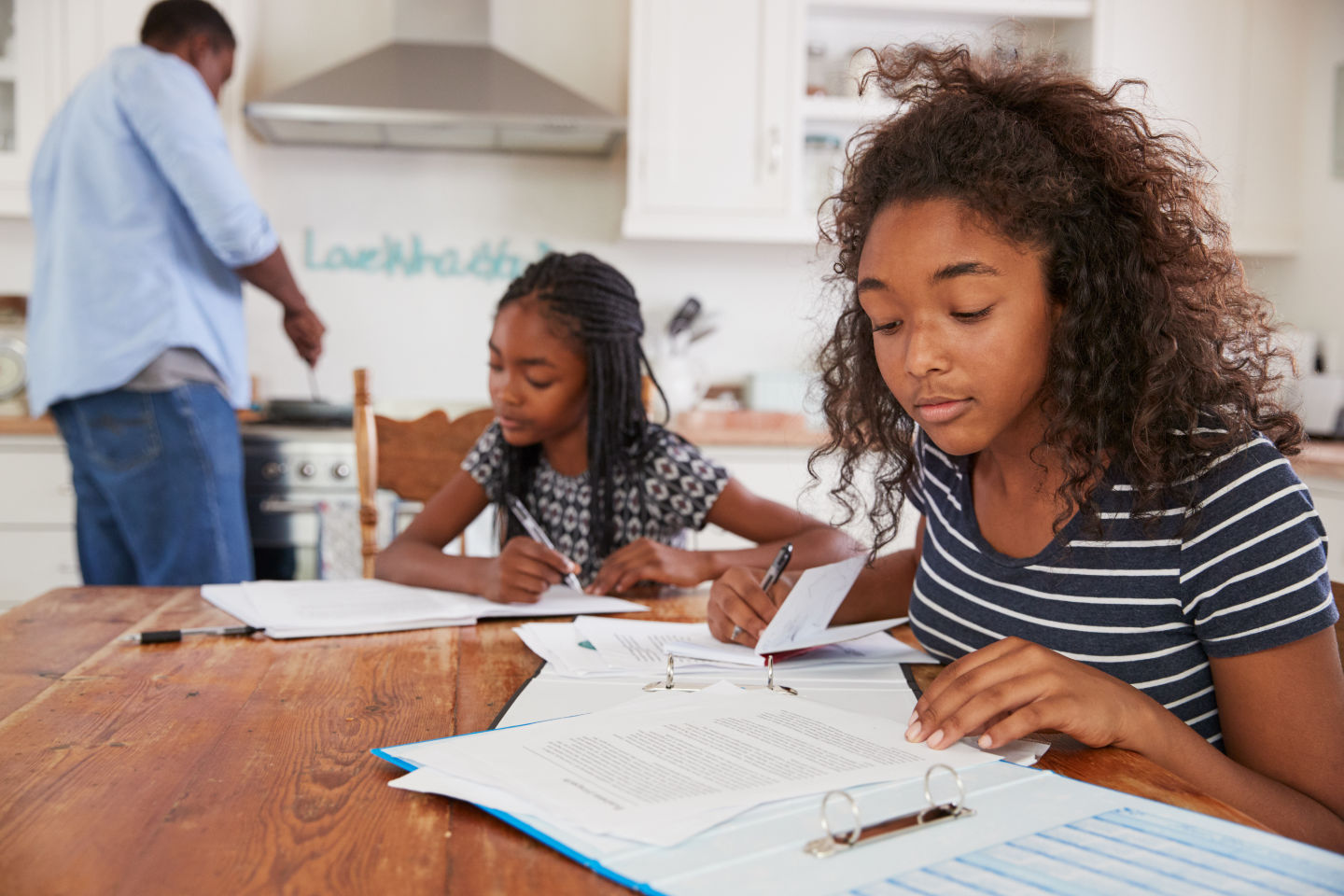 Homework
Facilitate Learning at Home
When parents are involved in a child's schoolwork, learning and accountability reach new levels. Family Tools helps both parents and children manage everything from daily reading to science projects.
Get Started
Steps to Success
Homework can be overwhelming, but breaking it into scheduled tasks can help kids take it one step at a time. Use custom subjects to further sort out the load.
Kid-Friendly Display
The app tracks everyone's homework, but each child sees only their own. It's automatically sorted by due date to help kids focus on today's priorities.
Parents Help Keep Track
The parent view can show all kids' homework on one page, or be filtered to focus on one child at a time. Real-time updates let you be engaged with no delay and keep kids accountable for their work.
Effective Organization
Homework can be tracked even better when used with other parts of the app. Try using Plans, which is specifically designed for this.
Big School Projects

Large assignments such as reports and tests can take more involved preparation than just a series of tasks. When you organize these projects with Plans, homework tasks can be accompanied by lists, calendar events, and notes. This helps kids keep track of everything they need to do.

Homework App for Homeschoolers

Homeschooling parents can use Plans to make each child their own learning plan, assigned only to them. Putting curriculum ideas right into the attached notes can make them especially easy to keep track of.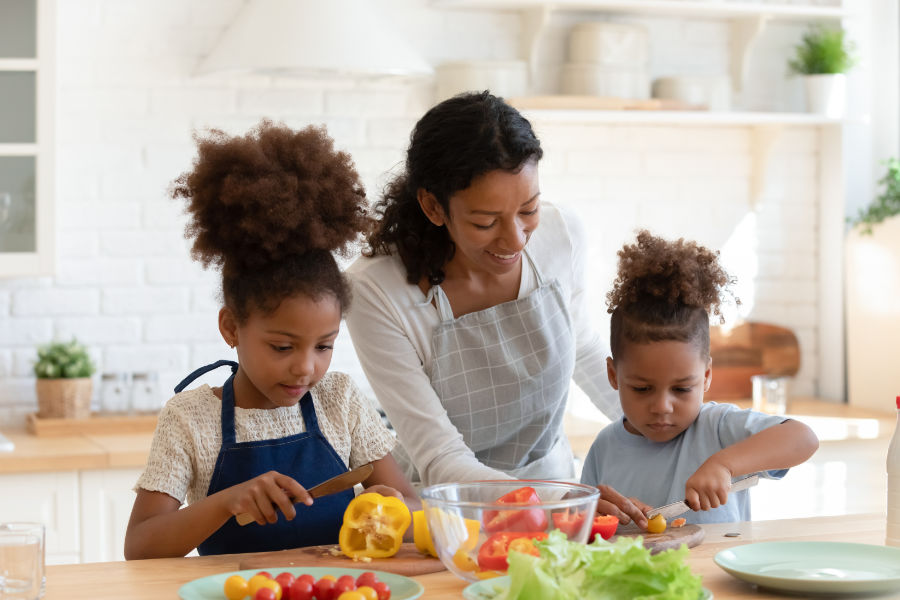 Ready to get your family organized?
By helping you organize the way you need, Family Tools will build love and unity in your family life. Reduce contention, mitigate stress, and increase peace by getting everyone on the same page. It's also free for you and your whole family--get started now!
Get Organized!