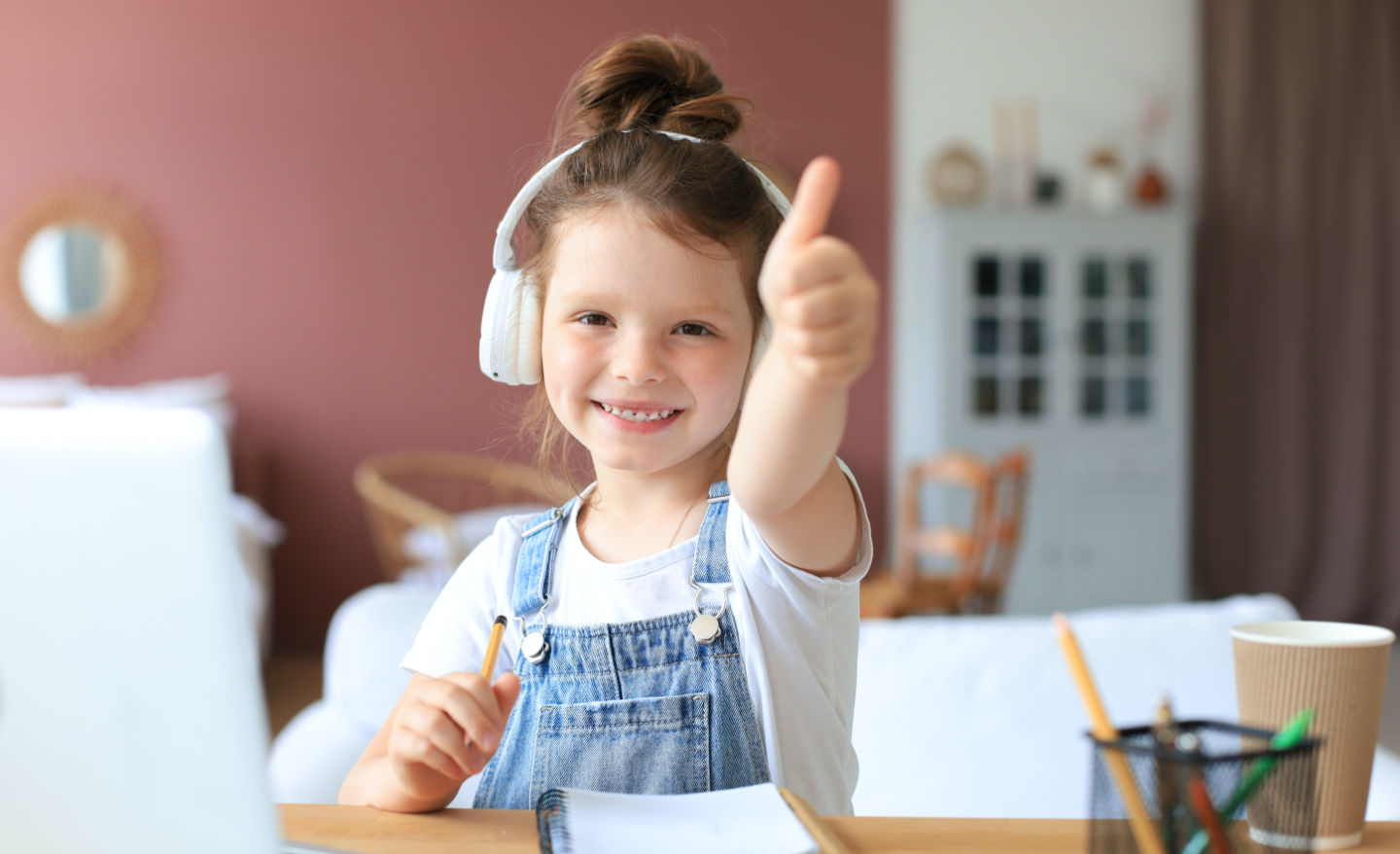 Dashboard & Rewards
Easy Access, Nice Incentives
The dashboard brings all the tools together on your home screen for quick access and better organization. Additionally, you can check your progress toward rewards and customize both the dashboard's functions and the whole app's appearance.
Get Started
Condensed Organization
See the day's tasks, meals, and events, all in a single glance. Need more details? A single tap will take you to the section you need to view, whether it's your list of to-do's or the recipe for dinner.
Level Up!
Family Tools strives to boost motivation to organize with a level-up system, making it fun for kids and parents alike. Collect EXP from checking off tasks, adding to lists, and everything in between.
Make It Yours
Every level you earn lets you unlock new options--icons to change how everyone sees you, color schemes to give the app flavor, and backgrounds to add decoration.
Get Going and Get Rewarded
The dashboard is your central place to get a glimpse of everything, then get on with organizing. Save time by customizing it to your needs, plus make it look a little nicer with the rewards you earn.
Your App, Your Style
Everyone organizes a little differently. The Family Tools dashboard is designed to be adaptable for each family member's preferences.
Change and Rearrange

The dashboard can include widgets of all the main sections of Family Tools--Calendar, Meals, Lists, etc--or only the ones you want to see. Rearranging sections is easy as well, allowing you to put first things first.

New Widget Choices

The dashboard's widgets are now more flexible than ever. Not only can you add the calendar, but you can decide whose events to see and how far in the future to go. The three kinds of tasks are now viewed and personalized separately. You can even search your Recipe Book right from the front page!

Add Personal Flair

As soon as you've unlocked some rewards, select your icon to put them to use. Vary the app's colors (including dark mode!), pick an icon that represents you, and enliven the background with your own style. There are even seasonal options for festive touch.
Integrated Organization
The tools in the app are designed to work together, and none show it better than the dashboard, which brings them all into a single page. Rewards are also connected to everything, and really add up as you get organized.
Immediate Purpose

The dashboard appears as soon as you open the app, letting you get straight to whatever you needed. Check off a task, review your schedule, and open a plan, all with one tap. The mobile version is even designed for fast access, with swiping instead of scrolling.

Rewards For Everything

Every effort to organize is rewarded with points, from completing small to-do's to creating impressive plans. Using each tool can also lead to achievements, which reward extra EXP for milestones like adding ten recipes or putting fifty events on the calendar.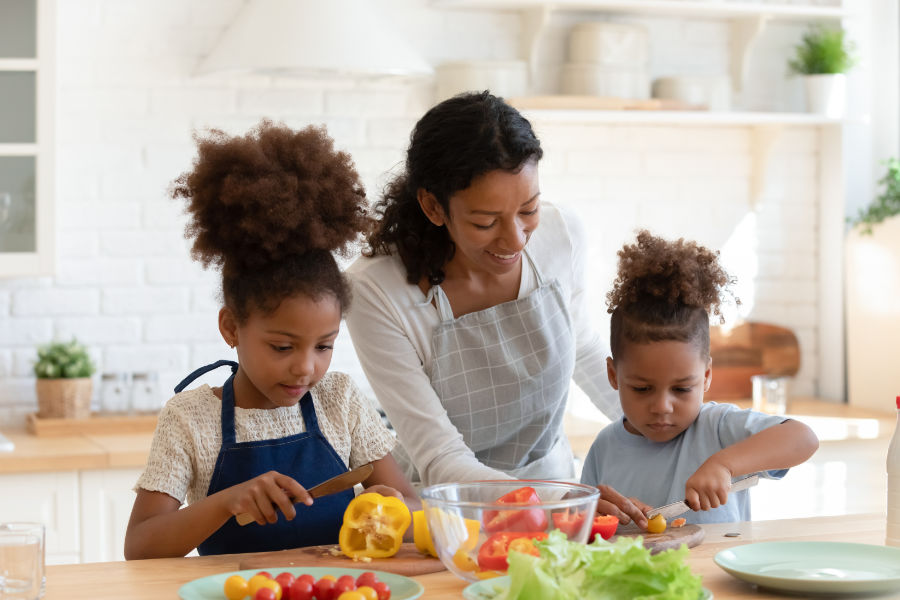 Ready to get your family organized?
By helping you organize the way you need, Family Tools will build love and unity in your family life. Reduce contention, mitigate stress, and increase peace by getting everyone on the same page. It's also free for you and your whole family--get started now!
Get Organized!