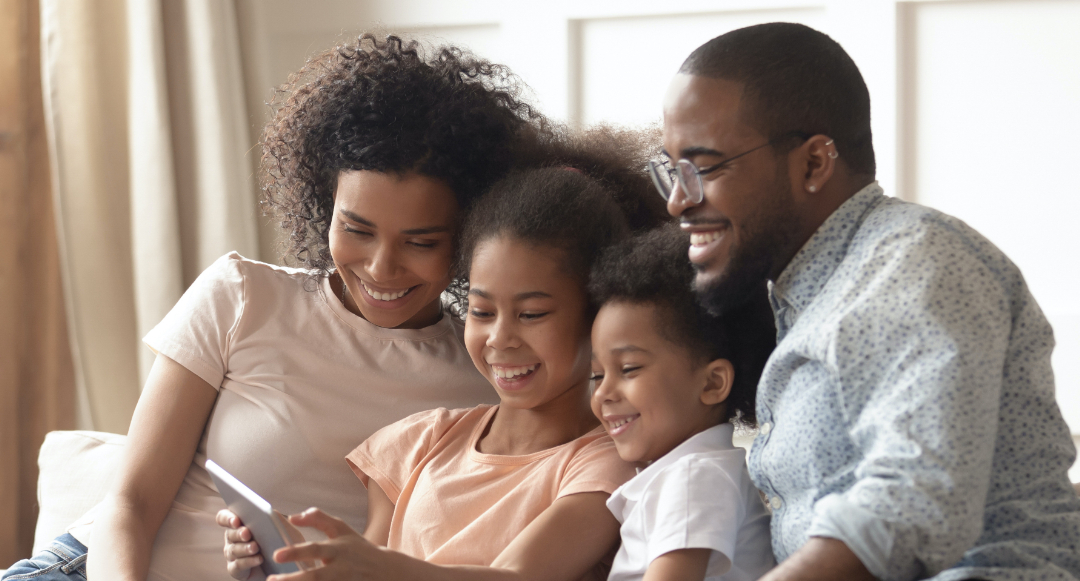 How to Find the Perfect Cozi Alternative
Barry - November 8, 2023
The Cozi family organizer has been around for a long time, making it a well-known solution for many families looking to streamline schedules and activities. However, as preferences and needs vary, it's essential to explore alternatives that might better suit your family's dynamics. In this post, we'll share with you some of the crucial factors to consider when searching for the ideal family organizer and why the Family Tools app might be the best Cozi alternative on the market.
User-Friendly Interface
This is paramount in a family organizer app. You'll want an app that offers an intuitive layout and easy navigation. Make sure it's something that everyone in the family can comfortably use, regardless of their tech experience.
Enjoyable for Children
Children do want to be organized, but might find a calendar or list less than exciting. When considering a family organization app for a family with children, you should think about how engaging the app will be for each child. Try considering your child's interests and what motivates them to be engaged.
Shared Calendar Capabilities
One of the primary features of a family organizer is a shared calendar. It's important to ensure that you choose an app that allows family members to view and update the family calendar in real time. The ability to filter events and set reminders is an added bonus.
Tasks & To-do Lists
Effective family management involves task delegation and tracking. You'll want an app that allows you to create, assign, and manage tasks among family members. Look for features like due dates, task prioritization, and the ability to mark tasks as completed.
Cross-Platform Compatibility
Families often use a variety of devices and platforms. Choose an organizer that is compatible with various operating systems (iOS, Android, web) to ensure that everyone can seamlessly access and contribute to the family organizer.
Notifications and Reminders
Staying on top of family commitments requires timely reminders. Ensure that the app you select offers customizable notifications and reminders for events, tasks, and other activities. This feature helps prevent missed appointments and tasks.
Collaboration
Look for an app that promotes collaboration among family members. Whether you're sharing shopping lists, notes, or plans, the ability to easily collaborate enhances the overall family management experience.
Security and Privacy
When managing family activities and personal information, security is paramount. Ensure that the app you choose has security features to protect your family's data and privacy. Makers of a family organizer shouldn't be in the business of selling your family's information or peddling ads to children.
Customization Options
Every family is unique, and their organizational needs vary. Look for an app that offers customization options, allowing you to tailor the app's features to match your family's preferences.
Support and Customer Service
No app is immune to technical glitches or user problems. Opt for an app with a responsive customer support team that can assist you promptly if you encounter any issues.
The Cozi Family Organizer may be well known, but that doesn't mean that it's the best app for your family. By considering factors like the ones mentioned above, you can confidently choose an alternative that aligns perfectly with your family's needs. This is where the Family Tools app comes in. Below is a brief outline of how Family Tools excels in each of the factors just suggested. (If you want to see a more direct comparison of Family Tools and Cozi, find it here.)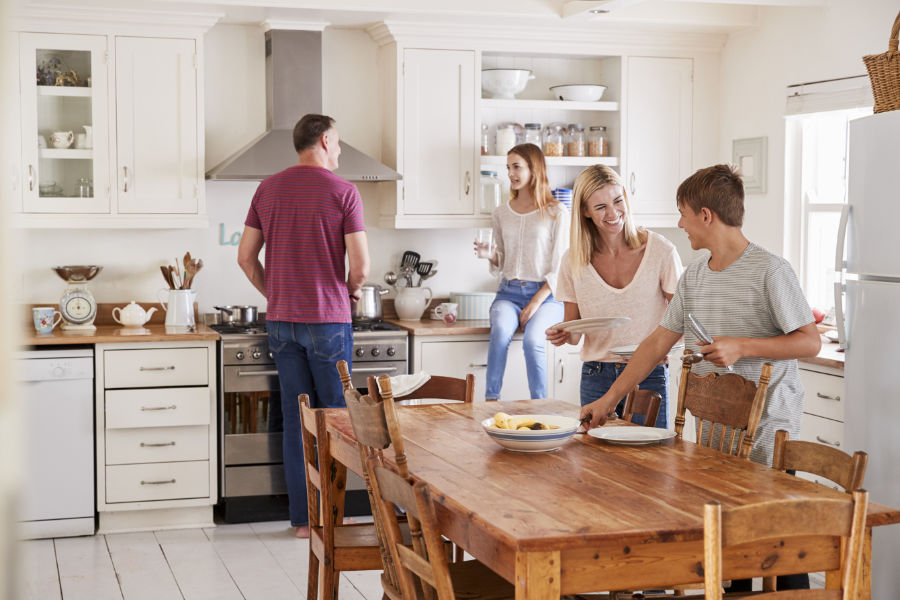 What does Family Tools offer?
User-Friendly Interface
Designed for easy navigation for parents and children alike, Family Tools' interface is simple and colorful. Find any tool you need using the illustrated menu and color-coded events.
Enjoyable for Children
Keep children engaged with a fun and rewarding system. Users can unlock customization options, such as icons and color schemes, using points they earn by helping out.
Shared Calendar
Keep track of family members' schedules with ease. Easily create and view calendar entries together. This way, everyone stays on the same page, reducing conflicts and ensuring that important events are never missed.
Tasks and To-do Lists
Create and manage chores, homework, and to-do's. Assign to a particular day or complete at your convenience. Make daily, weekly, or monthly recurring tasks. You can also make lists for such things as groceries, ideas, or packing.
Cross-Platform Compatibility
The app is available across various platforms, including smartphones, tablets, and web browsers. Family members on different kinds of devices can still access the app together. This enables seamless access for all family members, regardless of their preferred devices.
Notifications and Reminders
Receive custom reminders for calendar events, tasks, assignments, and even the completion of chores.
Security and Privacy
We take your privacy seriously. The platform employs advanced security measures to protect your family's data, ensuring that all shared information remains within your trusted circle, and we never sell or share your information. And no, there are no ads.
Collaboration
Use the Plans feature to bring the power of calendar, tasks, and list items into one place. Work together to plan family events, such as parties, trips, and projects. Break down bigger items into consumable steps.
Customization
Tailor the app to your family's unique needs. Customize settings, notifications, and preferences to match your family's communication and organization style.
Support and Customer Service
Our team is committed to making Family Tools the very best organizer it can be. We strive to reply to every question, issue, and suggestion within 24 hours and treat customers as people, not as statistics.
If Cozi isn't doing what you hoped, give Family Tools a try. Let us help you bring your family together in a cohesive and organized way.
Learn more about the Family Tools app at our home page or contact us here.