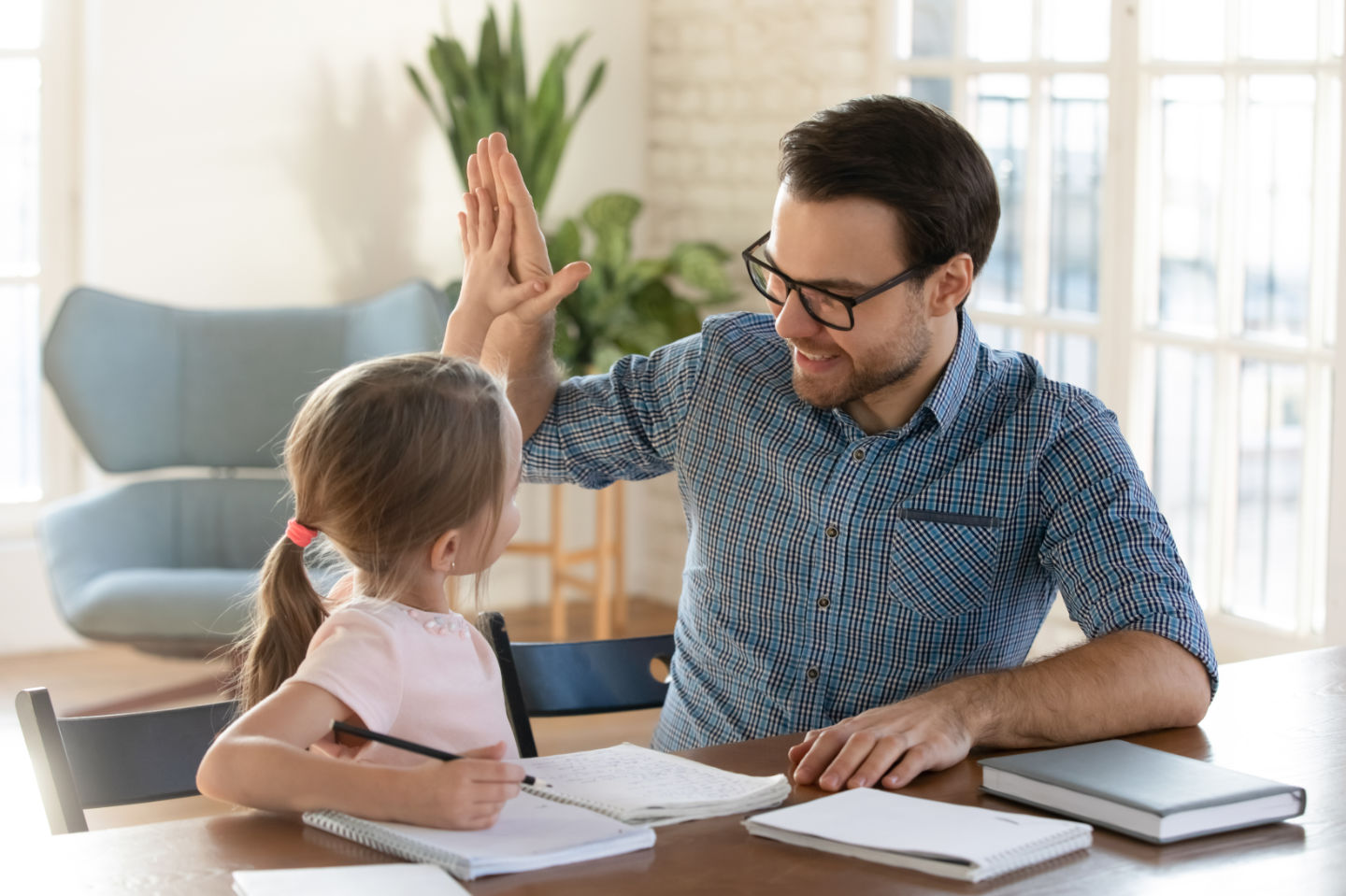 Tasks
Chores, Homework, and Todo's
Need to be more unified on what gets done? We can help! Organize with Family Tools to eliminate the stress of neglected errands and find the satisfaction of working in harmony.
Get Started
Keep Your Whole Family Organized
From homework to chores, Family Tools lets each family member track their own tasks. Less micromanagement, more independence!
Stay Up-to-date with Each Other
See what everyone needs to do and what's already completed. No more miscommunication or due dates that sneak up on you.
Never Miss a Thing
Whether you're tracking your child's daily math or your annual garage cleaning, Family Tools helps you remember when to get it done.
Organize Whatever, Whenever
Lots of things need to get done every day, every week, and throughout the year. Odd errands can also pop up out of the blue. Gather it all into Family Tools, get the whole family involved, and let the organization begin.
All Kinds of Tasks, All in One Place
Our three sections make it easy to sort out what needs to get done, keeping household duties separate from schoolwork and making a separate place for miscellaneous errands. Never lose track of another important task!
Chores

We all know what they are, but sometimes we forget them. Family Tools keeps track of all kinds for all family members, and you can filter by person to check on each child's work.

Homework

Kids have a lot of it, from spelling words to term projects, and Family Tools is designed to help organize it all. Kids can filter by subject, make certain assignments repeat automatically, and even divide big projects into smaller pieces to prevent procrastination.

Todo's

Have something that isn't a chore or homework? Not a problem. Family Tools can organize that, too, with the same intuitive tool.
Integrated Organization
The tools in the app are designed to work together. Tasks is only enhanced when used with the dashboard, Plans, and notifications.
All in One Easy Look

Family Tools' intuitive dashboard shows you the day's tasks at a single glance and lets you check them off right there. Similarly, the Plans section lets you naturally connect tasks with relevant calendar events and lists, and view them all in one place.

In the Loop

Notifications can tell your kids about newly assigned chores, and let you know when they've finished all their work. It's even better communication for all.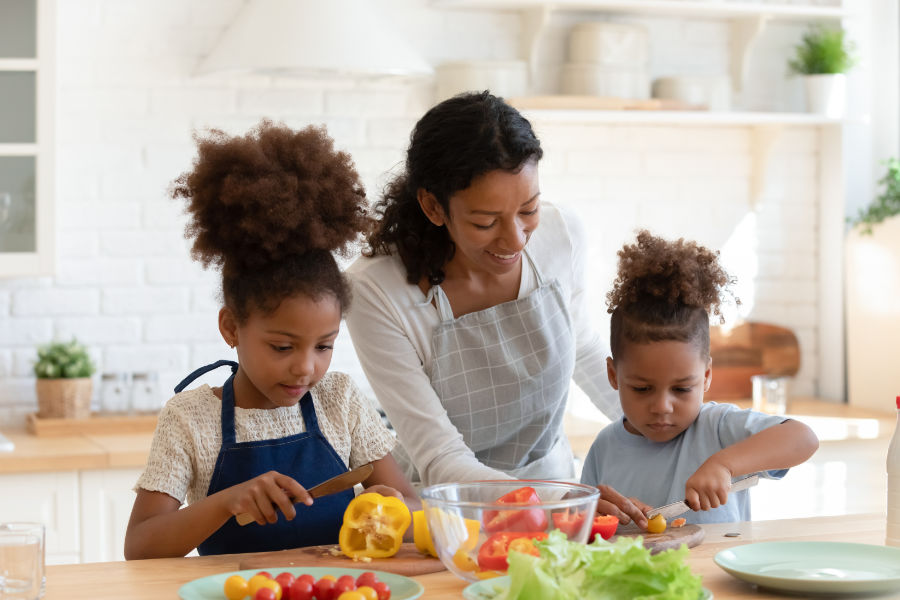 Ready to get your family organized?
By helping you organize the way you need, Family Tools will build love and unity in your family life. Reduce contention, mitigate stress, and increase peace by getting everyone on the same page. It's also free for you and your whole family--get started now!
Get Organized!