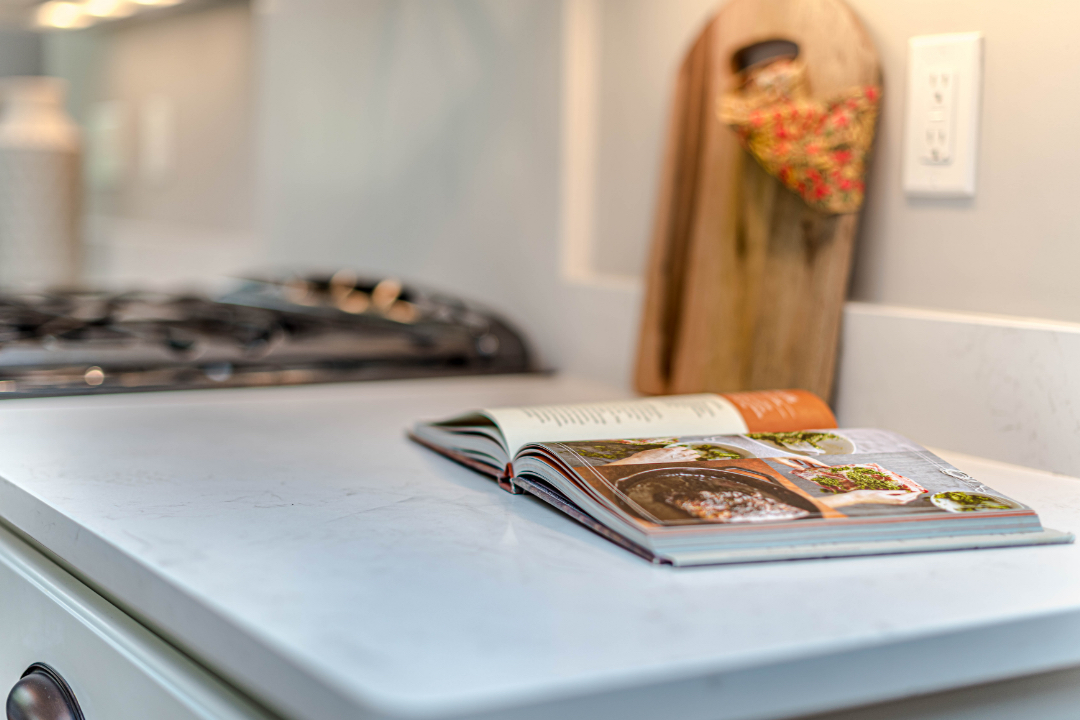 Setting Up a Good Digital Recipe Book
Lisa - August 3, 2022
Meals are a staple of life, especially family life. When trying to plan and prepare food for your family, a well-organized recipe book is one of the keys to success. It can streamline your decisions for what to make each day, give clear instructions as you cook, and even help your family try new things. Digital books in particular carry the advantages of being flexible, easy to edit, and searchable. Here are some tips for setting up your recipe book; we'll describe them in context of Family Tools' digital one, but you can apply the principles if you prefer a different solution.
The first step is to fill it with all kinds of recipes. What good is an empty recipe book, or one with only ten recipes in it? Find meals for breakfast, lunch, and dinner, and even sides and dessert. Include meals of various nationalities. Ask family members and friends for copies of their best recipes. Get some that are fancy, and others that are easy to make. Record both old family favorites and new recipes you're interested in trying. Even throw in some dishes for holidays and other special occasions. The more options you have, the easier it will be to plan good meals for your family.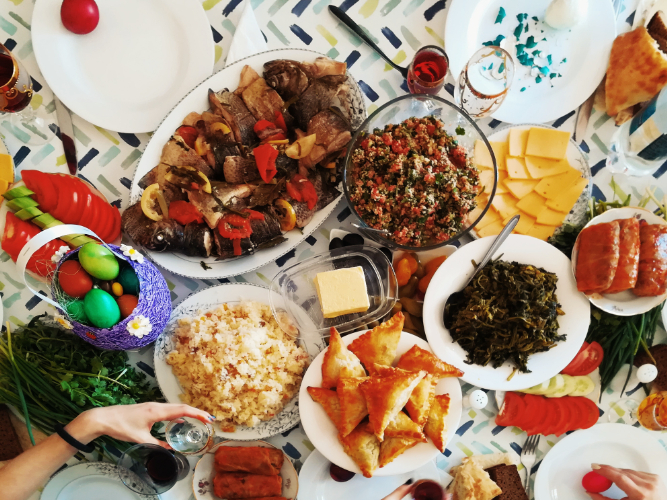 Of course, just adding recipes without a sorting system will make the book just as difficult to use as one with too few options. Family Tools sorts them alphabetically, but beyond that, it asks you to add at least one tag to each recipe. These tags are up to you, but if you need some ideas, try the categories mentioned above, such as Breakfast, Main Dish, Dessert, Mexican, Quick, Family Favorite, New Recipe, Easter, Date Night, etc.
After recipes are added, you can use the tags to search for them. They're like sections in a physical cook book, but even better because each recipe can be in multiple places at once. Tags are also used to set up the meal generator; see our article on meal planning for more about that!
For some recipes, however, tags alone might not keep them completely organized. For example, you might have multiple versions of enchiladas or chocolate chip cookies that will use the same tags. To minimize confusion, you could distinguish them by a prominent ingredient, such as "Chicken Enchiladas" and "Beef Enchiladas", or add a note in the title for what makes it different, such as "Enchiladas (dairy-free)". You could also try using where you got the recipe, like "Aunt Mary's Chocolate Chip Cookies" and "Granny's Chocolate Chip Cookies". The important thing is to have another way to stay organized when tags don't cover it as well.
Next, here are some ideas for inputting recipes themselves. Like any recipe book, Family Tools has a place for ingredients and instructions, and if you're copying from a digital source, you can paste each of these right into the text boxes. Put each ingredient and each instruction on its own line to keep the recipe clear. (If your kids help in the kitchen, then making the recipe easy to read is especially important!)
For recipes with multiple parts (such as a bread or sauce to make on the side), try to separate each part with an extra line. That will help the one cooking to keep track of what goes where, such as putting "2 Cups sugar" in the dough versus "1.5 Tbsp sugar" in the sauce. (Make sure you're consistent in the way you label these measurements as well.)
Recipe instructions are also easier to read when well-separated. Instead of writing paragraphs, try only having one or two sentences on each line. Start each instruction with a verb—like cut, boil, preheat, etc—to make it clear what the cook needs to do next. When reading a recipe, it's almost always nicer to have lots of short instructions than a few descriptive ones, particularly if kids are helping to cook.
Those are just a few ways to make your digital recipe book easier to use. Including lots of options gives your meal planning more variety. Tags can make finding recipes much more efficient, removing the hassle of flipping through pages. Separating ingredients and instructions, especially those related to different parts of the recipe, will prevent confusion and mistakes.
Your recipe book is a vital tool in your kitchen. Let us help you make it even better.