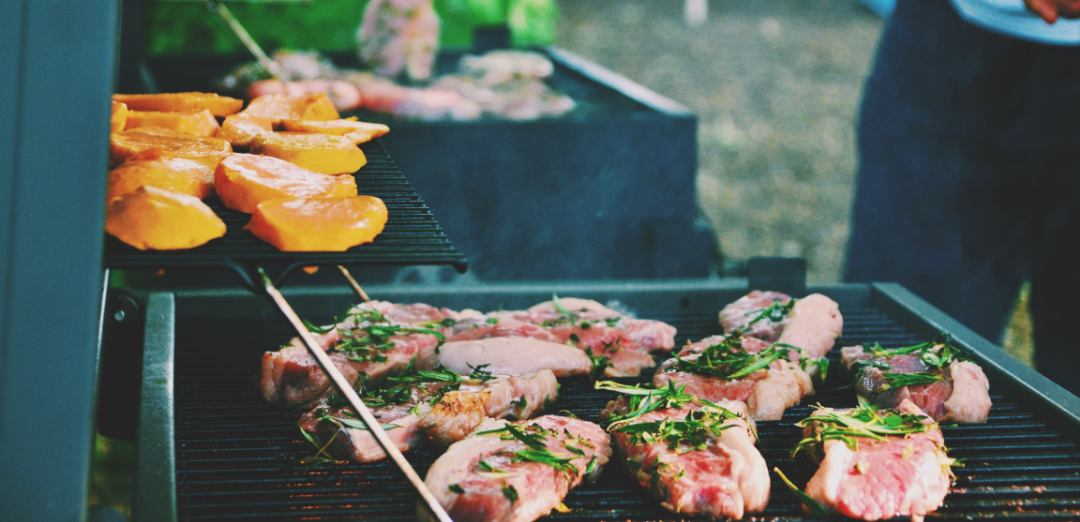 Plan a Family Get-Together
Lisa - July 6, 2022
Summer time is a great chance for bringing family members together. The weather is warm enough for barbecues and pool parties, plus school breaks allow families more flexibility for time and location. If you're in charge of an upcoming family get-together, here are some ideas on how to organize your plan.
The first step is to set a date and time. If possible, try to get feedback from all the family members you want to invite on when they're available so you can get as many there as possible. Calling and texting work if you have their phone numbers, but social media is a good back-up if you don't. The further in advance you decide on a date, the more prepared you (and others) can be for it.
Next, lay out everything that needs to be done. This could be a written list, a spreadsheet with rows and columns, or whatever format makes sense to you. Rather than just jotting down tasks as they come to mind, however, try to categorize them. Here are some examples:
—Tasks involving food - buy hamburger patties, clean barbecue, make room in fridge for everything
—Tasks involving activities - gather craft supplies, pump up basketball, clean pool
—Tasks related to the location - sweep floor, set up chairs, reserve a pavilion, decorate
—Tasks needing communication - send invitations (whether physical or digital), ask to borrow Grandma's folding table, discuss food plans
Some things will need to be decided before you can act on them. For these, add the decision to your tasks so you don't forget; for example, "Decide what food to have" or "Find a park to use". You could also write down your ideas for the decision, like "Hot dogs, chips, popsicles" or "Check Memorial Park, Chapel Park, and Yates Park".
Once you have it largely laid out (and yes, it's okay to add stuff later), start making assignments; asking for help. You'll probably take on many tasks yourself, but just because you're in charge doesn't mean you have to carry the whole burden. The bigger the get-together, the more delegation needs to happen, both to minimize your stress and to make the party a success.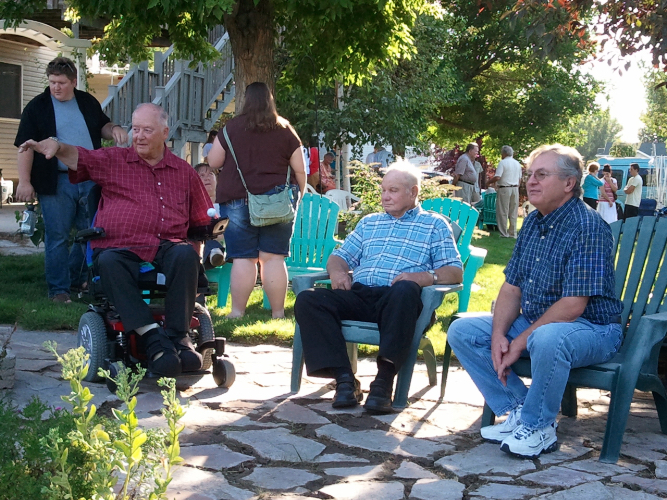 Within your own family, you can use Family Tools Tasks to assign chores and to-do's to yourself, your spouse, and your kids. For example, you can assign your son to sweep the kitchen, ask your spouse to buy popsicles, and give yourself a reminder to get the grill ready. If notifications are set up, the app can let them know as soon as you've given them a task. You can also attach all these tasks to a plan in order to keep better track of them and connect them with the event itself.
As mentioned earlier with setting a date, you probably have your own system for asking extended family members for help. However, here's an idea of how to do it within Family Tools, which would help consolidate your organization. Create a wish list and add the things you need people to help with or bring, such as "2 volunteers to help with crafts", "6 folding chairs", or "two dozen cookies". The sections can be used for categories like "Food" and "Volunteers", just like any list. The price and URL fields are less useful in this context, but could be good for notes.
After creating it, use the chain icon to copy a public link and send it out to everyone. They can then check off what they're willing to do, and you can use the same link to see what's been checked off. You won't see the checks in your personal version of the list because, as a wish list, it's intended to preserve surprises. Also note that nothing will tell you who checked it off, so you may have to follow up if you want to know. It's not perfectly suited to the job, but the public sharing means you can have it in your family's Family Tools (and attached to the plan, if you make one) but let anyone access it in order to help out.
As the day approaches, make sure to keep good communication with those involved, especially any that agree to help. With everything organized and assigned out, your party will be low in stress and high in family togetherness.