Great Family Calendars (Part 1 - Old School)
Lisa - April 6, 2022
Calendars have been around for a long time, and they're a great way to keep your schedule organized. We have a lot of tips and decided to split them into two parts. This article will focus on principles that apply to any calendar. The next one will show how Family Tools helps provide the solutions we describe here.
A good calendar starts with getting everyone on board with it. If only Mom's events are on it, then it's really only useful for Mom. As soon as everyone is actively using the same calendar, it helps the whole family get on the same page. You and your spouse will know when the band concert is so you can support the kids performing, and your daughter will see which days are open for her to hang out with a friend. Every family member knows what's going on with each other, and with the family as a whole.
You can also resolve schedule conflicts, if necessary. For example, if one son has baseball practice but another son planned to use the car for a date, you can see it before it happens. This give you time to arrange a carpool with another kid on the team, or ask the older son if he can adjust his plans. The resolution of conflicts is up to you, but a common calendar will help you stay on top of them.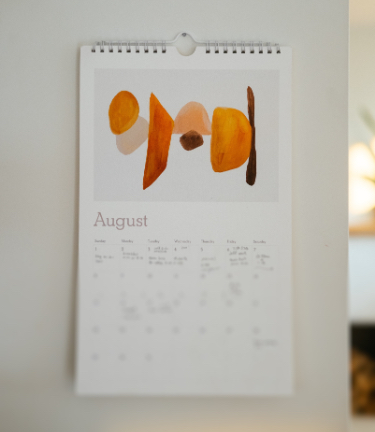 Speaking of staying on top of things, the sooner you add events, the easier it will be to plan together. Help your family members get in the habit of putting things on the calendar as soon as they know about them. If your son hadn't added his date until an hour beforehand, getting a carpool would still be a scramble. This is easy with digital calendars, which allow you to add things weeks and months in advance. If you prefer paper calendars, try having at least the next few weeks ready for markup. Whiteboards or chalkboards are trickier; you may need to divy up your current board, get a second board, or possibly expand your solution to include paper and digital versions.
If you have a lot of family members, then having every event in one calendar can get cluttered, which diminishes its usefulness. In this case, try using a color code to categorize the events happening. You can give a different color to each child, for example, or maybe mark sports practice in blue and theatre rehearsal in orange. This can help your eyes sort through information quickly and get an idea of what's actually going on for the week or month. If your familiy has a lot of events together, like reunions or other outings, you could pick a separate color to represent the whole family as well. Limited on colors? Symbols next to the event can help, too, as long as you've made it clear what each one means.
Even with a key for knowing what's what, it might still be too much, especially for a young child. If this is the case, you can try making a separate calendar for them with only the events they need to know about. Then you can still see the big picture while letting the child stay focused on their own schedule. Paper calendars can be copied by hand or scanned, and digital calendars can be edited and printed. If you keep the calendar on a board, you might have to get a smaller one for each child that needs it. For kids who can't read yet, consider using more pictures on their copy to help them know what's going on.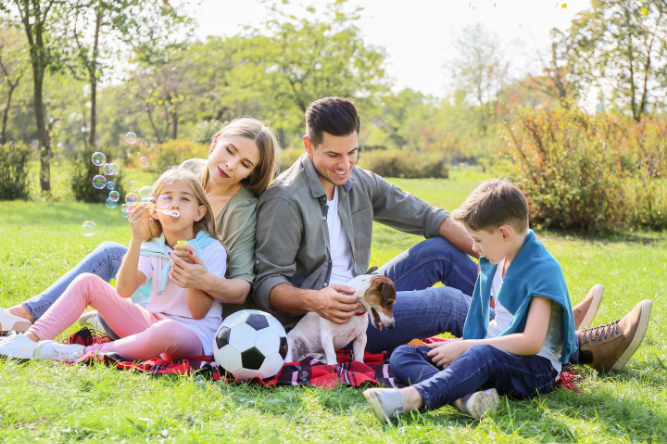 The Family Tools calendar is designed to help solve these problems, but we'll go over that in the next part. Whether you use the app or not, it's most important to keep good communication. Even when every event is recorded and color-coded, there's a lot to keep track of and details can fall through the cracks. Set time aside for regular family discussions about what's going on, even if only for a few minutes. Make sure you know where everyone will be and how they're getting there. Ask if anything has changed since the last time you talked. Maybe even thank your family members for their help keeping the schedule up-to-date. These family meetings, whether short or long, are sure to help communication and increase harmony.
Get your calendar in sync by working together. When your schedule is prepared, there's nothing to fear!